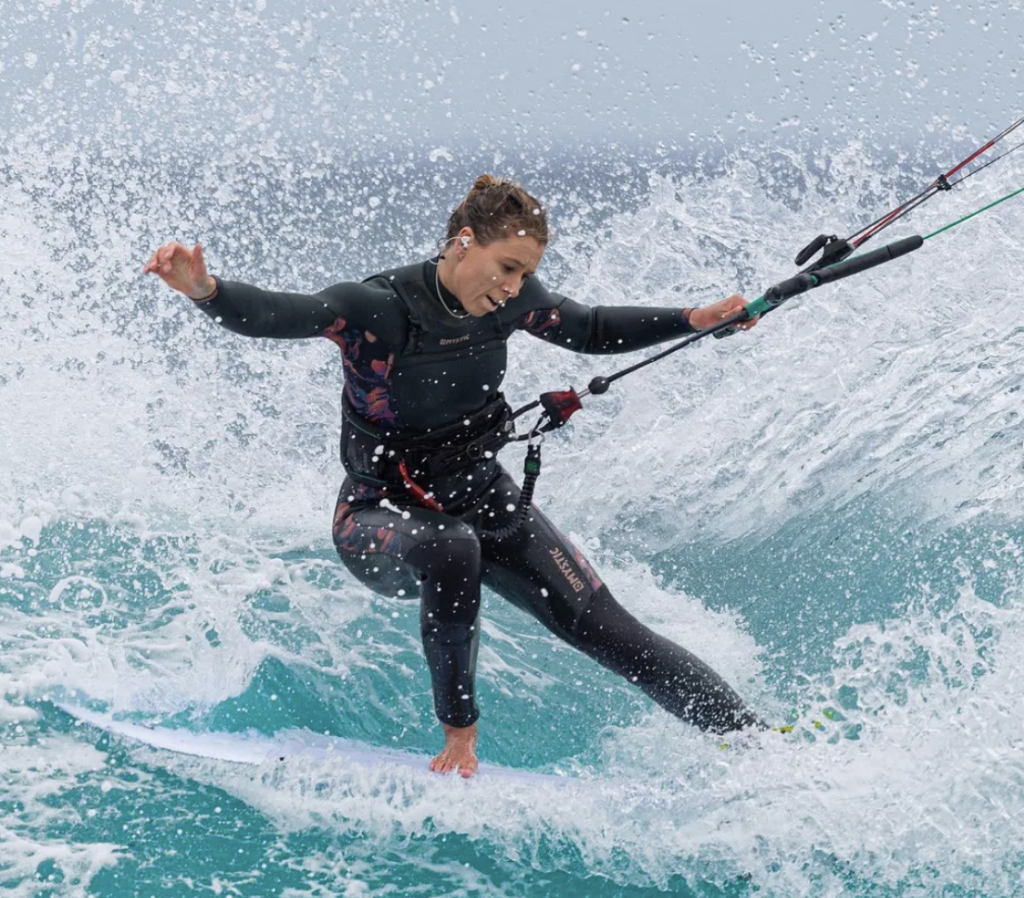 All our classes are private, an instructor will be all the time with you. You can share a lesson with a friend and save money with the semiprivate lesson.
If you are a beginner the Plus course is definetely the best solution. You'll learn how to fly your kite, how to relaunch it from the water, how to self rescue and how to do the waterstart and sail a little left and right.
All prices are per person.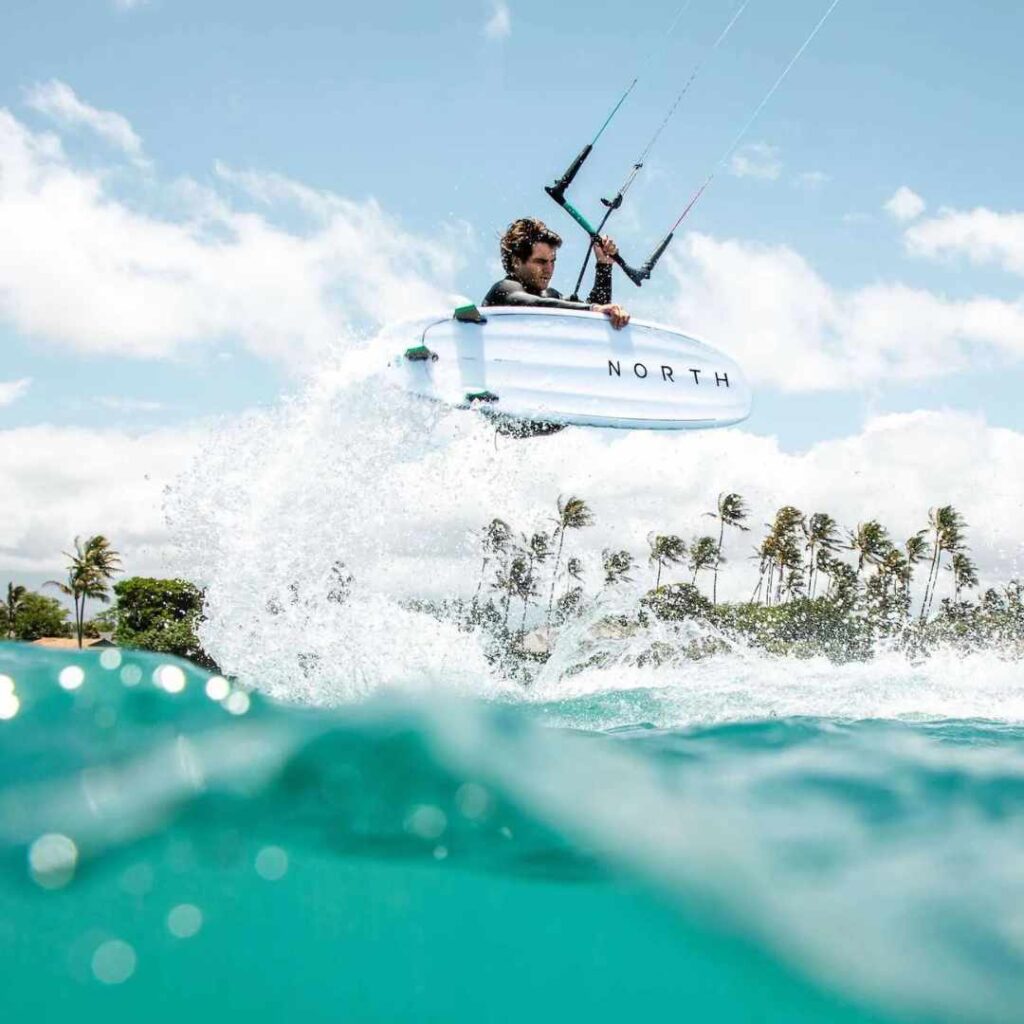 240€ /private
150€/ semiprivate
420€ /private
290€/ semiprivate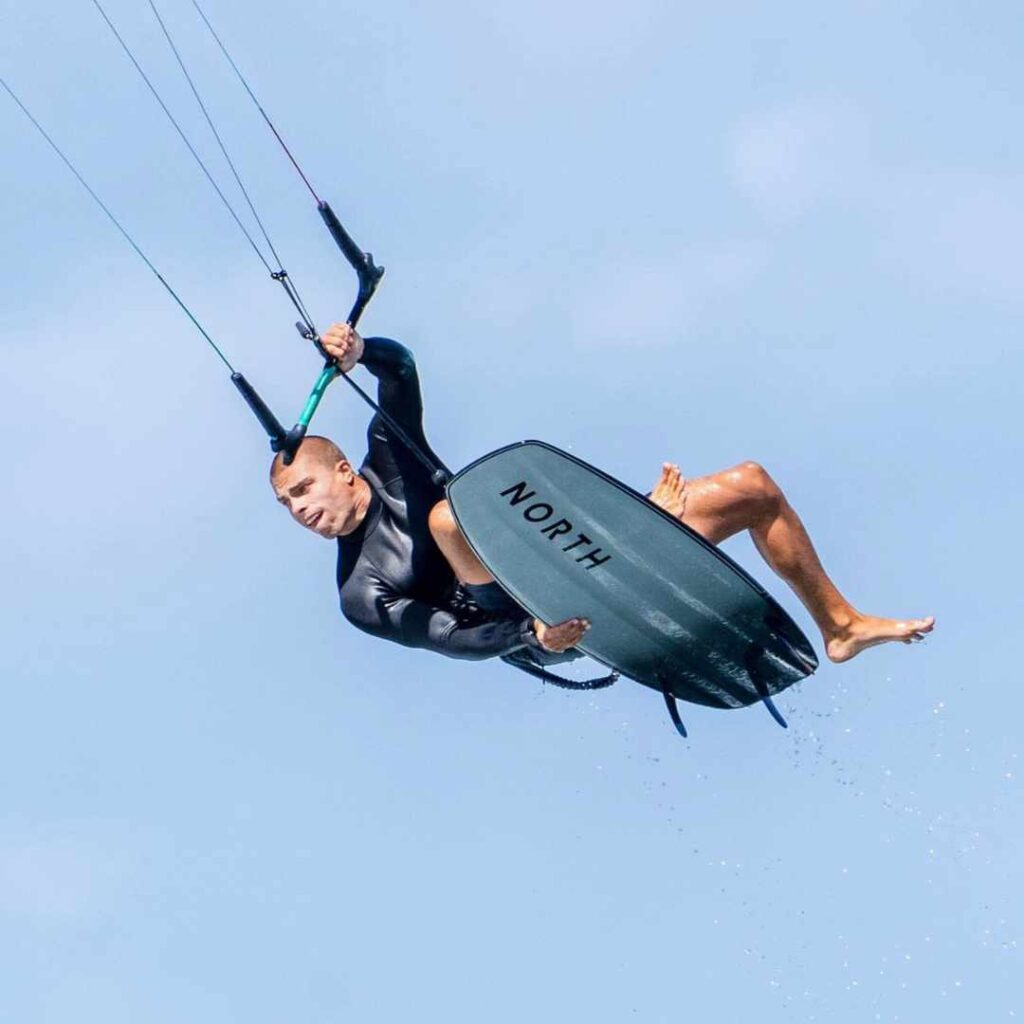 580€ /private
410€/ semiprivate
Are you ready to embark on an unforgettable kitesurfing journey? Look no further! Here at Zanzibar Kite Destination, we're your ultimate destination for an incredible learning experience.
Ready to connect with us? Give us a shout, drop a message, or dive into our FAQ for all the answers! We're here to assist you from June 1st until October 31st and December 1st until March 31st. Our Kite Centre is open every single day, from nine in the morning until six in the evening. Get in touch and let's make your kitesurfing dreams a reality!