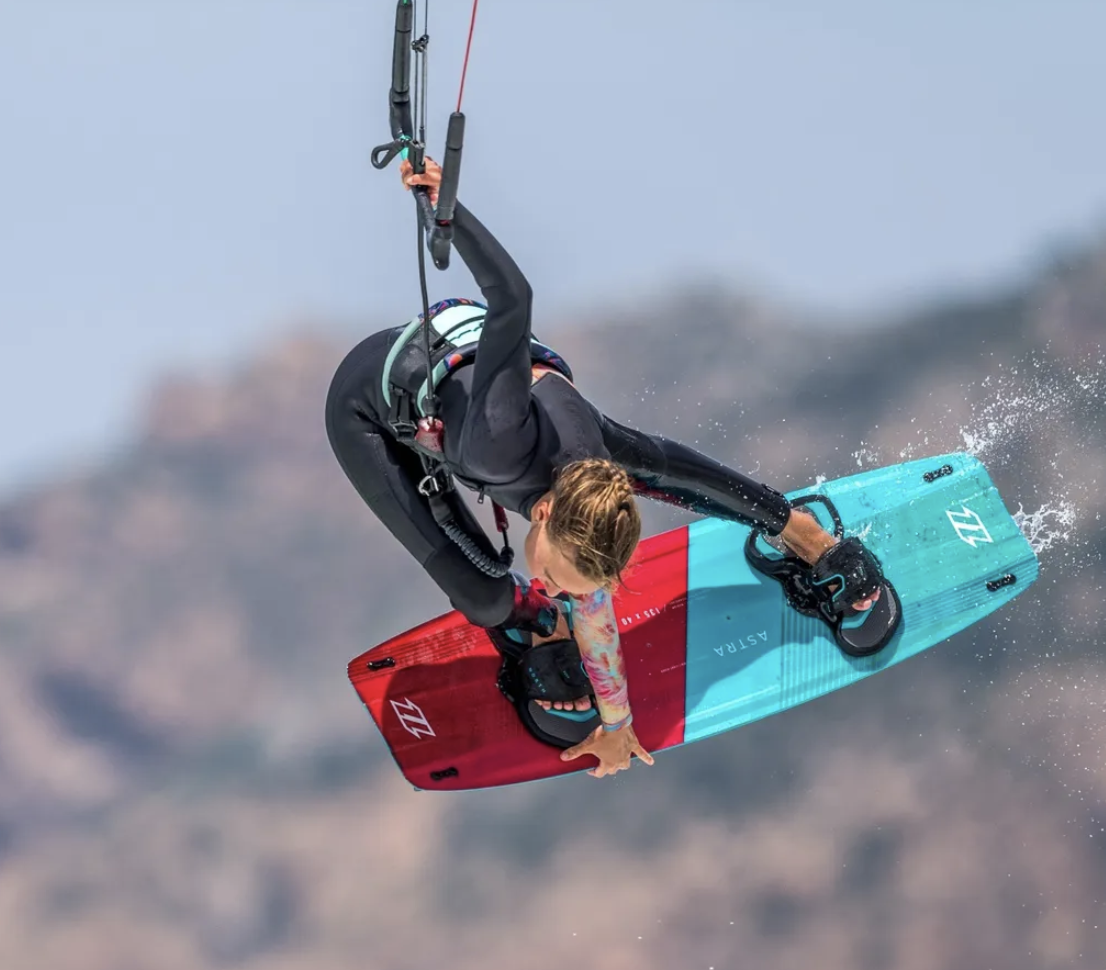 Slide 1
Book your kite session now!
Slide 1
Book your kite session now!
Slide 1
Book your kite session now!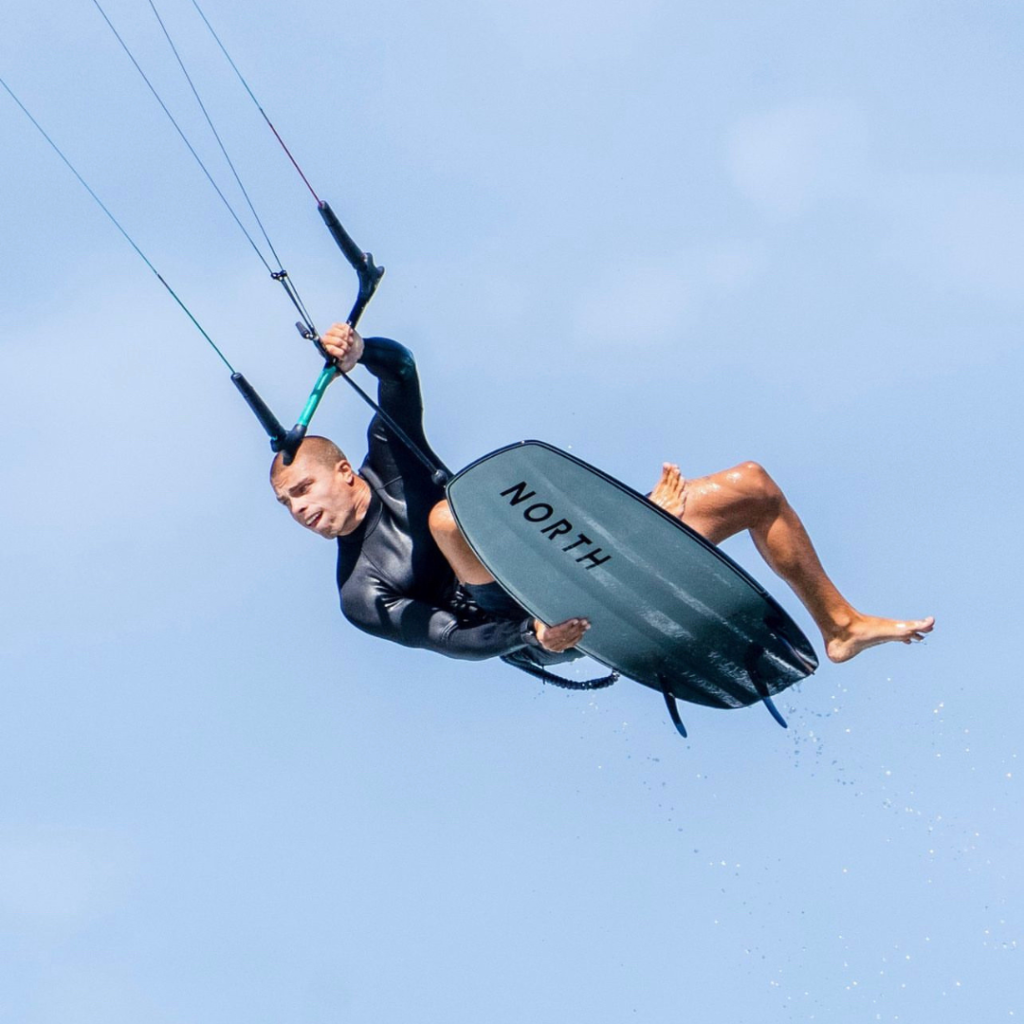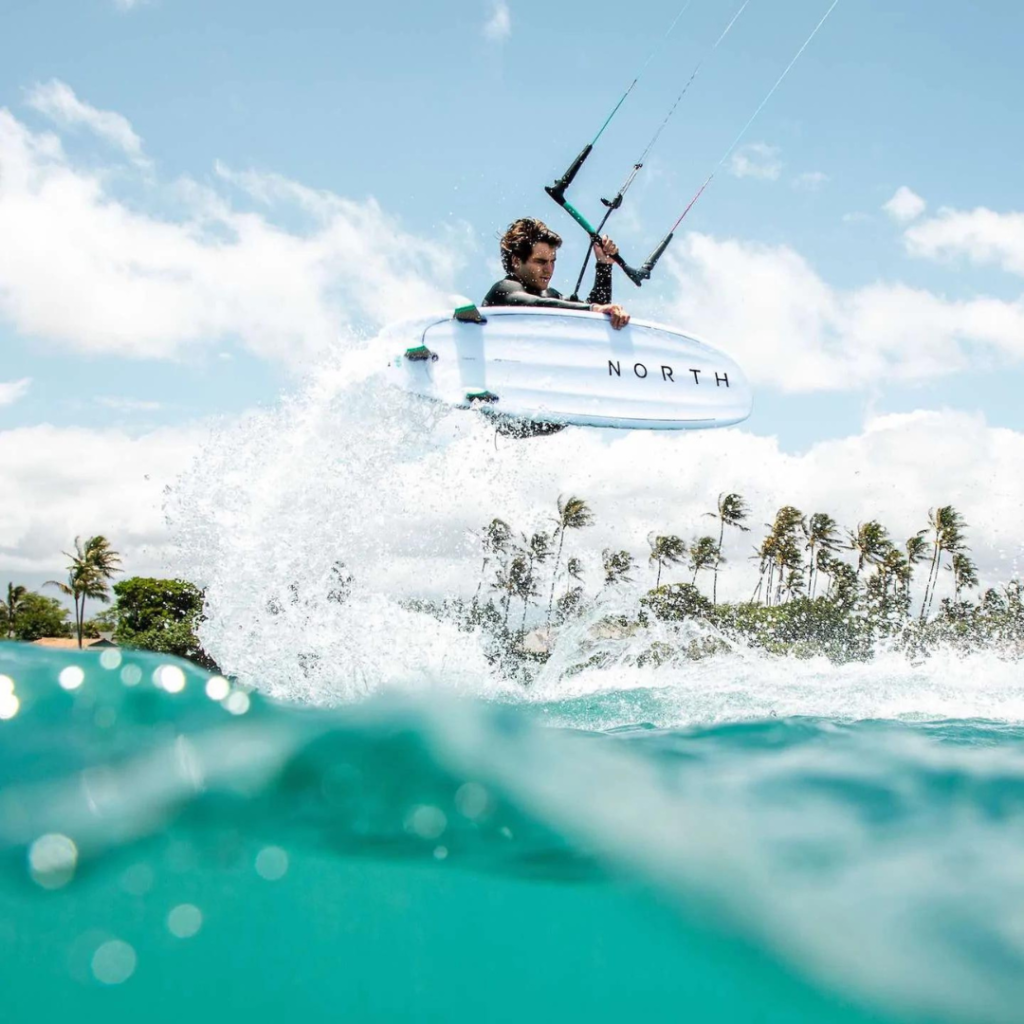 Kiteschool in Paje Zanzibar. Learn and practice kitesurfing in amazing conditions: no waves, a calm beach, professional service and the latest equipment. We, especially, focus on safety and quality so you can enjoy kitesurf all day long. 
PAY IN ADVANCE AND SAVE UP TO 10%
ZKD is located, since 2017,  on the amazing paradise spot of Paje Zanzibar next  the Amani Boutique Hotel.
Our spot has less traffic than the crowded centre of Paje which provides a safe environment for your improvements, so you can learn without fear of any collisions and accidents. The combination of warm Tropical water and steady  winds makes Zanzibar a perfect european winter destination.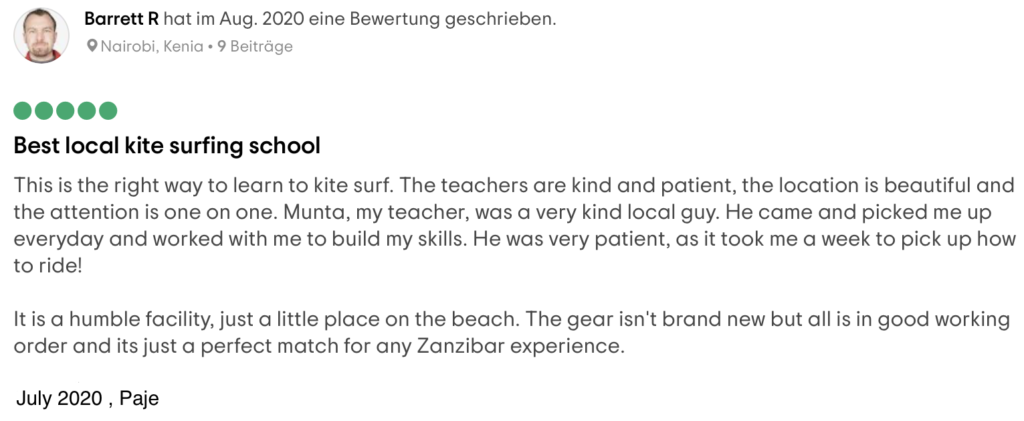 Kitesurfing is a seasonal activity. Our Kiteschool is opened the whole year even in Low Season, depending on the availability of wind and weather condition. We provide the best Gear ever, all new.
Just send us a message and we'll check if the conditions are perfect for your skills.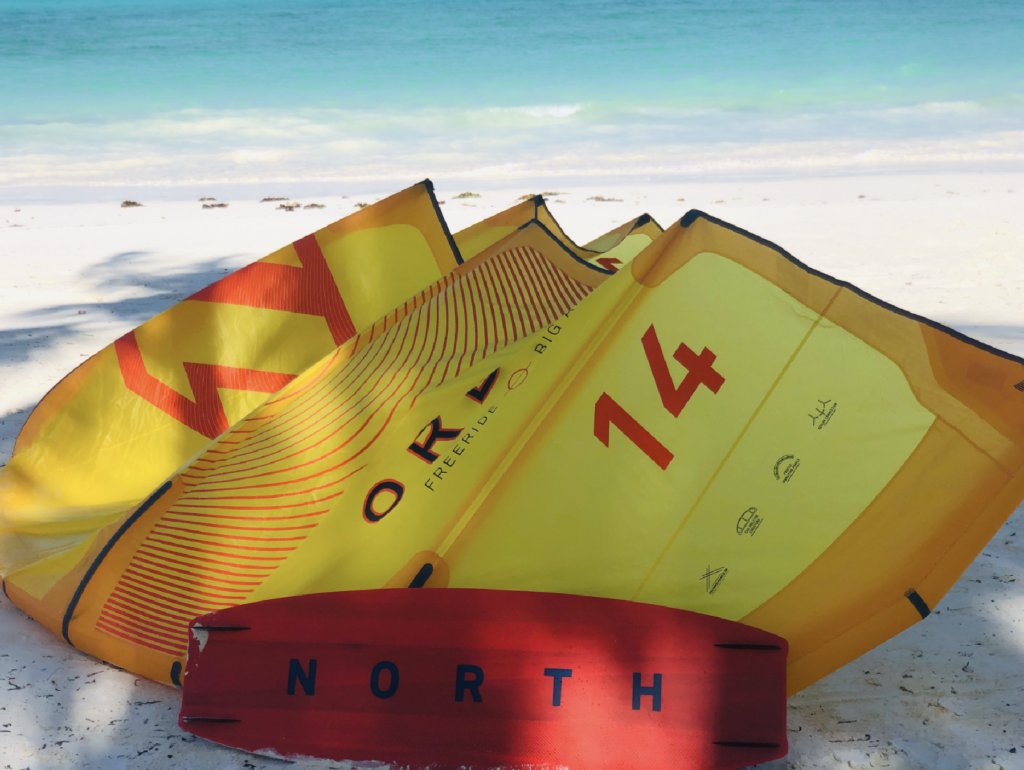 Our Kiteschool is a small and cozy Water Sport Centre next the  luxury Amani boutique Resort   we offer all the time a high quality and safe environment.
For this reason, in order to guarantee the best service ever, we strongly recommend that you book your kite lessons and your Kite Rental in advance.
We are open throughout the whole year.
Our spot is one of the best in the world with a big flat shallow lagoon directly in front our school. Flat water ensures fast and progressive learning for beginners but also is an amazing playground for intermediates and experienced riders that want to improve their technique.

Secure your spot! Unleash the Benefits
Why wait when you can book in advance and enjoy a range of advantages? Here are the perks of paying and booking ahead
Booking early, you ensure that the gear or services you desire will be available when you need them. No last-minute disappointments or missed opportunities!
Relax and enjoy the anticipation of your upcoming adventure, knowing that everything is taken care of. With your booking confirmed, you can focus on the excitement and count down the days until your kitesurfing experience.
Booking in advance often comes with the benefit of priority service. You'll receive prompt attention and personalized assistance, as your reservation puts you at the forefront of our attention.
Planning ahead allows you to organize your schedule, accommodation, and activities more efficiently. You'll have a clear itinerary and can optimize your time to make the most of your kitesurfing adventure.
In some cases, advanced bookings come with exclusive discounts or special offers. Take advantage of these deals to save some extra cash while enjoying the same high-quality services.
Many establishments offer flexible booking policies, allowing you to modify or cancel your reservation within a certain timeframe. This flexibility gives you peace of mind in case of unexpected changes to your plans.
So why wait? Take advantage of the benefits that come with paying and booking in advance. Secure your spot, ease your mind, and get ready for an incredible kitesurfing experience like no other! 
To ensure your safety our professional and IKO certified instructors will guide you in any situation. 
Our school follows the IKO rules and guidance within all lessons and we also certify new IKO members online soon after ending the session and once a student meets all requirements to be certified.
With your IKO certification you are able to rent materials worldwide.
We update our kite Gear every season to ensure high standards. For us is really important that you feel safe, comfortable and have fun while riding or taking a lesson.
Ready to connect with us? Give us a shout, drop a message, or dive into our FAQ for all the answers!
Our Kite Centre is open every single day, from nine in the morning until six in the evening.
Get in touch and let's make your kitesurfing dreams a reality!