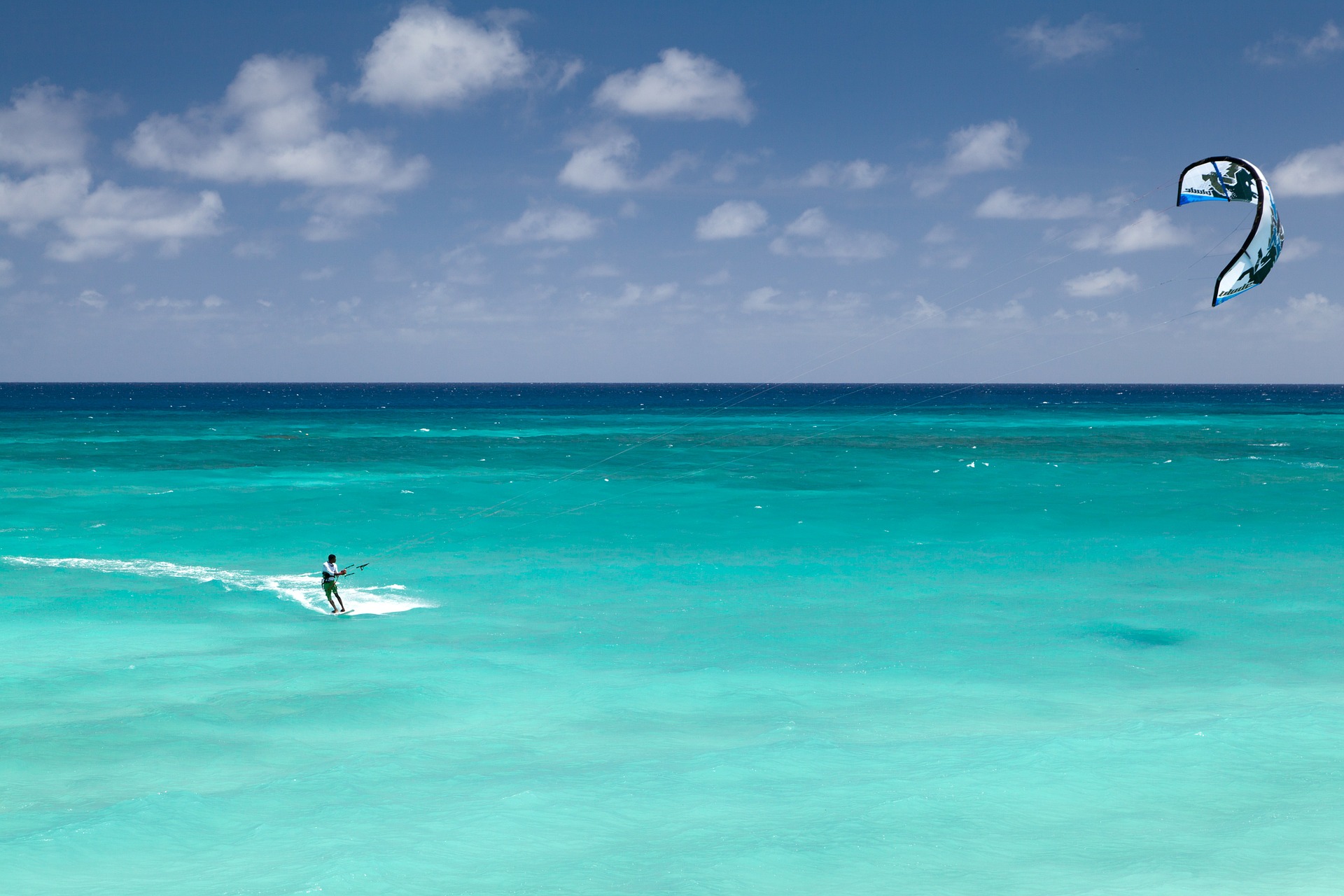 Slide 1
Book your kite session now!
Slide 1
Book your kite session now!
Slide 1
Book your kite session now!
We keep the friendly service and high quality of a small sports center. For this reason and in order to be able to guarantee you an instructor and equipment, we strongly recommend that you book your kitesurf lessons and your equipment rental in advance. We are open troughout the whole year.
Officially our Kite School established in 2017. Zanzibar Kite Destination is a kite school located on the paradise spot of Paje, Zanzibar. Near the Hotel on the rock at the right side and Amani Boutique Hotel at the left side.
Our spot is one of the best in the world, with a big flat and shallow long lagoon directly in front of the kite school which not only ensures a fast and progressive learning for beginners but also provides the ultimate training ground for intermediates or experienced riders wanting to improve their technique.
Nevertheless, our spot has less kite traffic which provides conducive environment for our students to learn without fear of any collision and accidents. The combination of warm tropical water and steady winds  makes Zanzibar a perfect European winter destination moneyveo.
To ensure the safety of the students and renters our professional and IKO certified instructors guide you well in any situation.
Our school follows the IKO rules and guidance within all lessons and we also certify new IKO members online soon after ending the session and once a student meets all requirements to be certified.
With your IKO certification you are able to rent kite materials worldwide.
We update our kite materials every season to ensure high standards to our clients. For our team of Zanzibar Kite Destination it is really important that you  feel comfortable while you are riding or taking a lesson.